A reliable project partner will deliver what project managers and shipyards need, when they need it and where they need it. But beyond that, a reliable partner with in-depth knowledge is critical when unique challenges are presented to ensure a more successful project, says Debbie Garner, Director of Strategic Sourcing at W&O Supply.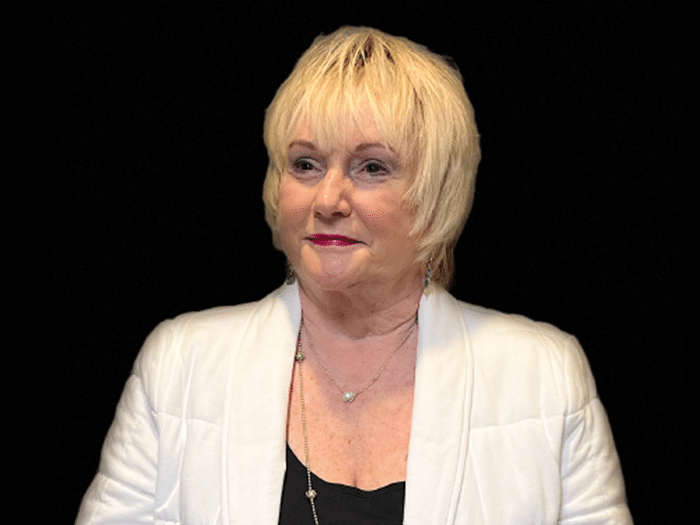 In an ever-changing, demanding industry, partners with in-depth local knowledge and global expertise and availability can be pivotal to success for ship owners, shipyards and their project managers running newbuild projects. In the maritime industry, the defense sector in particular needs supply partners whose service teams offer constant access and support and who have the technical expertise to underpin their advice.
It is essential to have partners that are willing to accept the challenge and deliver proven solutions that satisfy the unique needs of military projects, particularly when time is of the essence. These partners need to be more than a distributor. They need to take a lifecycle approach and be ever reliable to support technicians, engineers and installation providers with the best technology...
Read the full article here.